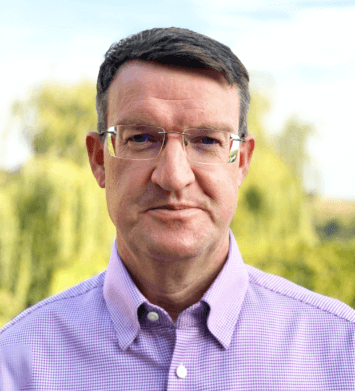 Let me introduce you to
SPA Clause by Clause
This video course takes you through each of the clauses of a Sale and Purchase Agreement in a typical M&A deal, discusses what the clauses do, and what some of the more complex wording means. It addresses the typical issues that are negotiated between the Buyer and the Seller, the points they typically make, and why they make them.
It is a comprehensive analysis with 86 'modules' that deal with a specific clause and clusters of issues within the clauses.
The format of video presentations allows you to view it in your own time and at your own pace. You can pause or take a break and go back over content if you didn't catch it the first time.
6 hours 30min
86 Chapters
Common Buyer and Seller positions and arguments, and things to watch out for, in all main areas of the SPA including:
Parties
Interpretation
Sale and Purchase
Purchase Price/Price Adjustments
Locked Box
Conditions
Pre-Completion obligations
Completion
Warranties
Indemnities
Buyer Warranties and undertakings
Remedies
Limitations
Guarantees
Break fees
Non-compete and non-solicit
Confidentiality
Boilerplate explained
Execution
Special sections on some specific English law concepts in SPAs, as well as on Warranty and Indemnity Insurance.
Junior to mid-level lawyers, whether in-house, in private practice or as part of other professional services firms who want to learn so much more about the SPA and how it works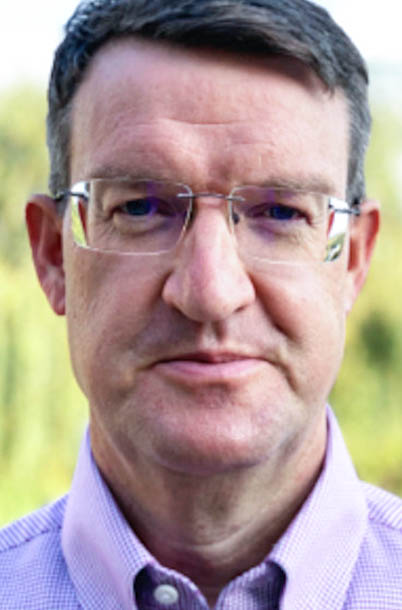 Hugh Owen. Lawyer and Trainer
Solicitor of England and Wales
M&A
C&SEE, Baltics, Ukraine
Hugh worked for more than 20 years at Allen & Overy, more than half of those as a partner.
Now, as a consultant through Go2Law, Hugh continues to advise on strategic, complex M&A in the wider Central European region.
He has wide and deep experience throughout Central Europe, from the Baltics to the Balkans.
He advises buy-side and sell-side, strategic and financial investors, on transactions in key sectors such as telecommunications, technology, media, financial services, energy and healthcare.
Hugh has been consistently ranked as one of the leading M&A lawyers in Central Europe by directories such as Chambers, Legal 500, IFLR.