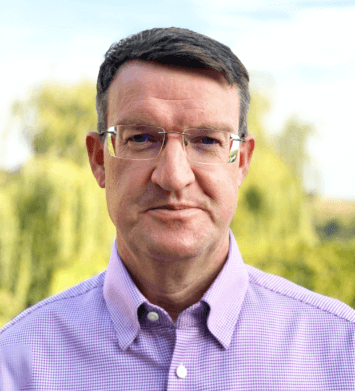 Let me introduce you to
Winning work
This video course takes you through the process of Winning Work (and more…).  It is aimed at junior lawyers and business development professionals in law firms, and goes through the stages of:
Positioning in the Market
Positioning for the Project
The Proposal:
– Preparation and Planning
– Content and Execution
– Your Experience and Team
– Pricing the Project
– Pricing Structures
– Key Differentiators
– The Delivery
– Negotiating your Proposal
Engagement
Monitoring Fees
Invoicing
Collection
4 hours
26 Chapters
During the course you will learn;
How to position yourself on the market and for deals
Techniques for cross-selling and engaging with Clients
Learning about law firms as Clients
Preparing proposals, putting your best foot forward, and pricing
Negotiating with Clients on proposals
What to include in engagement letters
Monitoring the accrual of fees on your project, avoiding and managing overspend
Recovering more fees, on out-of-scope work, but in-scope work too
Invoicing, recovery and follow-up
Staying engaged with the Client
What Clients think
There are also special short guest videos on Legal Directories, and Law & Technology
The course is for younger to mid level lawyers, as well as business development professionals, as well as those who may deal with Law firms as Clients.
The course aims to demystify, explain and propose practical steps to position oneself to win work, price proposals, and to negotiate, monitor and collect fees for your work.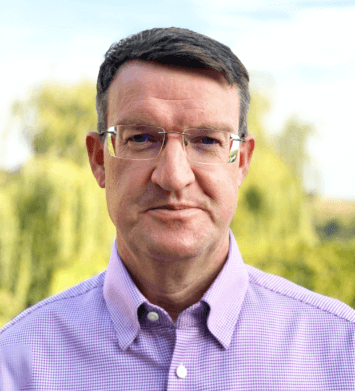 Hugh Owen. Lawyer and Trainer
Solicitor of England and Wales
M&A
C&SEE, Baltics, Ukraine
Hugh worked for more than 20 years at Allen & Overy, more than half of those as a partner.
Now, as a consultant through Go2Law, Hugh continues to advise on strategic, complex M&A in the wider Central European region.
He has wide and deep experience throughout Central Europe, from the Baltics to the Balkans.
He advises buy-side and sell-side, strategic and financial investors, on transactions in key sectors such as telecommunications, technology, media, financial services, energy and healthcare.
Hugh has been consistently ranked as one of the leading M&A lawyers in Central Europe by directories such as Chambers, Legal 500, IFLR.