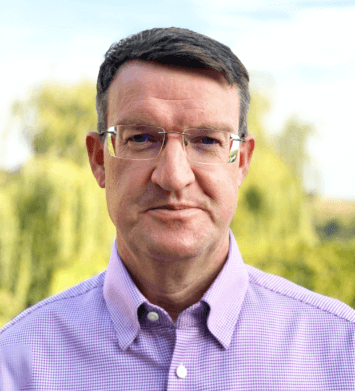 Let me introduce you to
Term Sheets
This is a reasonably short course (about an hour) that takes you through some of the key issues to consider on Term Sheets, Memoranda of Understanding, Letters of Intent, and Heads of Terms (collectively referred to as Term Sheets).  It covers what these documents are for, and how they are structured, as well as the key clauses and what to think about when drafting and negotiating them.
1 hour
11 Chapters
During the course you will learn;
What are Term Sheets and why have them?
The usual structure and lay-out of Term Sheets
Key issues to consider in the question of whether a Term Sheet is non-binding or binding
A detailed examination of some of the key clauses of a Term Sheet that are inevitably binding, such as exclusivity, confidentiality etc.
Some thoughts about other terms that you may or may not want to include in a Term Sheet such as remedies for breach of the binding parts, access to documents and personnel, timetable, who will prepare the final transaction documents, conditions and other useful terms
Techniques employed by Buyers and Sellers in pre-emptively improving their position for the negotiations phase of the final transaction documentation
What boilerplate you may still want to include in a Term Sheet and why
Junior to mid-level lawyers, whether in-house, in private practice or as part of other professional services firms who want to learn more about Term Sheets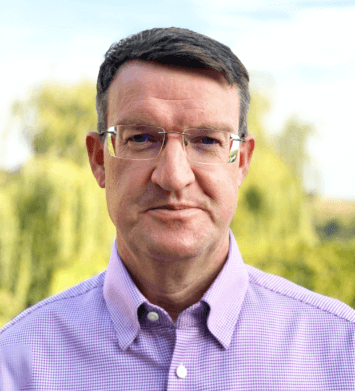 Hugh Owen. Lawyer and Trainer
Solicitor of England and Wales
M&A
C&SEE, Baltics, Ukraine
Hugh worked for more than 20 years at Allen & Overy, more than half of those as a partner.
Now, as a consultant through Go2Law, Hugh continues to advise on strategic, complex M&A in the wider Central European region.
He has wide and deep experience throughout Central Europe, from the Baltics to the Balkans.
He advises buy-side and sell-side, strategic and financial investors, on transactions in key sectors such as telecommunications, technology, media, financial services, energy and healthcare.
Hugh has been consistently ranked as one of the leading M&A lawyers in Central Europe by directories such as Chambers, Legal 500, IFLR.