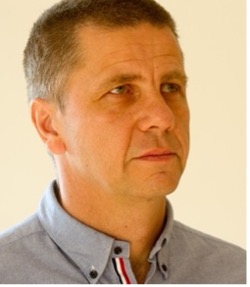 Let me introduce you to
Presentation Skills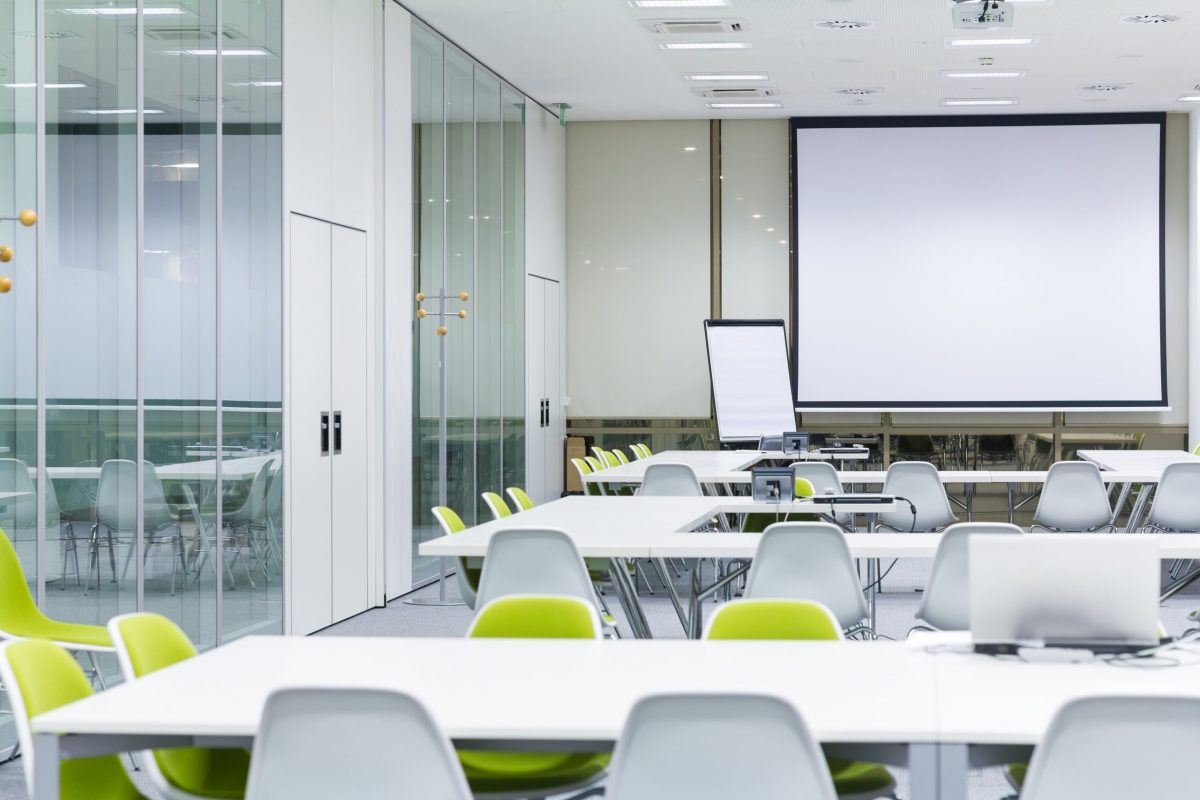 Having 'Good Presentation Skills' is a key differentiator in any business environment. While being a good presenter is not sufficient for success it is a pre-requisite and a skill that can be mastered.
Everyone gives presentations every day, but few people are born presenters. This course is designed to help you improve your presentation skills, both verbal and visual. To take you from where you are now to the next level and beyond.
During the course you will learn;
To identify the aims of a Presentation
The different types of Presentations
What to do with 'You'
How to approach 'The Location'
Audience management
To design better Slides
To craft a flowing Script
To be a better presenter
Each area explained in simple language with examples of the good, the bad and the ugly. The course contains easily implementable recommendations that you can start using immediately. Becoming a good presenter does not require radical changes to you, in fact that would be counterproductive.  All that is needed is to learn and implement the skills presented in this course.  There is no magic, just common sense practical advice that has been proven time and time again.
The course is aimed at professionals who want to improve their general presentation skills. It is designed for those who are new to presenting and for those who want to move their presentation skills up a notch or two.
No prior presenting experience is required; take the lessons first (like driving). We cover the essentials that will help you excel. For those who have some experience this course will allow you to focus on the weaknesses that you, yourself, have identified. Remember, presenting is a skill that can be learned and with practice mastered.
A personality change is not required – the skills taught can be implemented by everyone.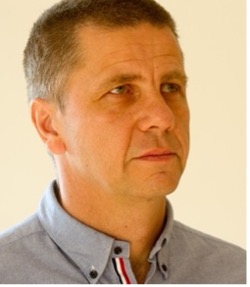 John Nicholson, Chartered Accountant and Trainer
Corporate Finance specialist and Business Finance Professional
Audit & Financial Advisory
Central Europe
John has worked 19 years for Deloitte half of those as a partner in Financial Advisory.
He is now an independent financial consultant providing independent advice to a range of financial matters.
John worked for 19 years with Deloitte in Central Europe, nine of these as a partner. He now works as an independent financial advisor – working for the public and private sectors on large infrastructure-based transactions. Whilst current focusing on transportation and transport infrastructure John's career as an auditor, financial due diligence provider, transactions advisor and debt restructuring consultant has covered a wide range business sectors including energy, infrastructure, banking, manufacturing, telecom, construction, and insurance. He loves to share his experience and provides training that he believes adds the most value to participants.