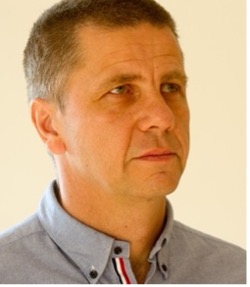 Let me introduce you to
Finance for Lawyers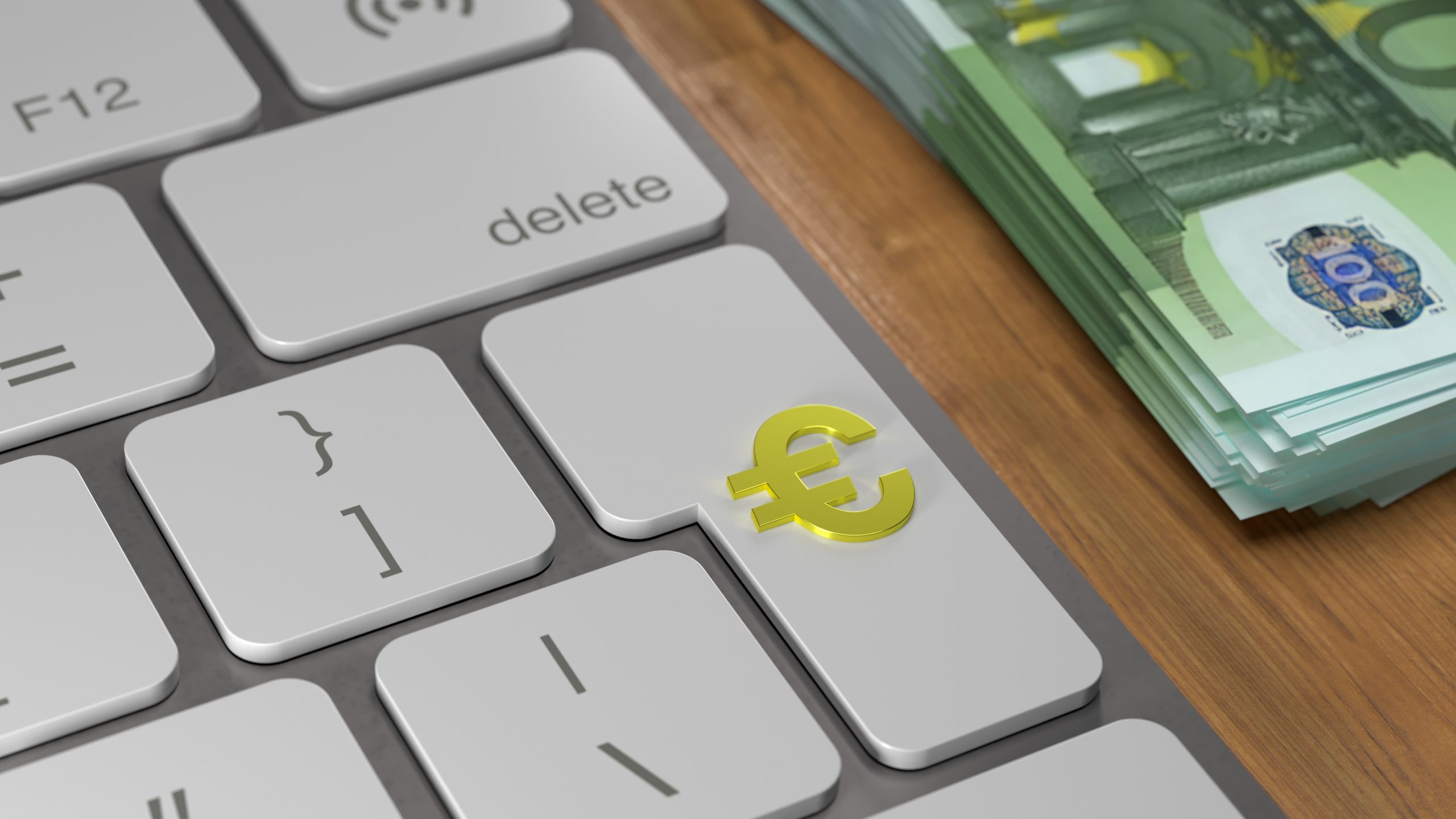 Finance for Lawyers is designed to provide you with the tools to better understand and participate in the financial discussions with your clients and their other advisors. If you have a better grasp of the numbers, then you will be able to draft a tighter contract. If you understand the jargon you will be able to join in those numbers conversations and consequently add more value to your client.
Financial Basics
Basic Accounting
Balance Sheet
Profit and Loss Account
Statement of Cash Flow
Financial Ratios
Working Capital
Valuation
Valuation methodologies
Discounted Cash Flow (DCF)
Time value of money
Transaction Types
Locked Box, and Closing Accounts
SPA Ramifications
Legal professionals who want to expand their understanding of finance and financial matters.
No prior knowledge of finance is required, we cover everything in the detail required. It is not rocket science – we promise.
We aren't aiming to turn you into an accountant but give you a firm foundation that will enable you to;
understand 90% of the numbers conversations,
quickly assimilate new financial concepts, and
speak 'Financial'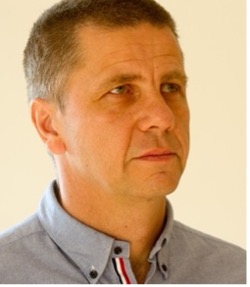 John Nicholson, Chartered Accountant and Trainer
Corporate Finance specialist and Business Finance Professional
Audit & Financial Advisory
Central Europe
John has worked 19 years for Deloitte half of those as a partner in Financial Advisory.
He is now an independent financial consultant providing independent advice to a range of financial matters.
John worked for 19 years with Deloitte in Central Europe, nine of these as a partner. He now works as an independent financial advisor – working for the public and private sectors on large infrastructure-based transactions. Whilst current focusing on transportation and transport infrastructure John's career as an auditor, financial due diligence provider, transactions advisor and debt restructuring consultant has covered a wide range business sectors including energy, infrastructure, banking, manufacturing, telecom, construction, and insurance. He loves to share his experience and provides training that he believes adds the most value to participants.