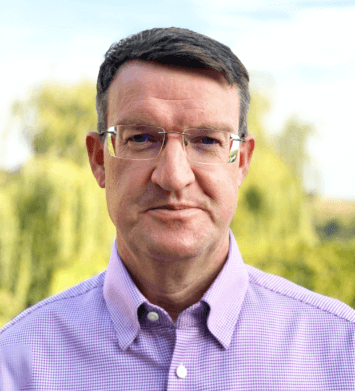 Let me introduce you to
Negotiation Skills 1 (Soft Skills)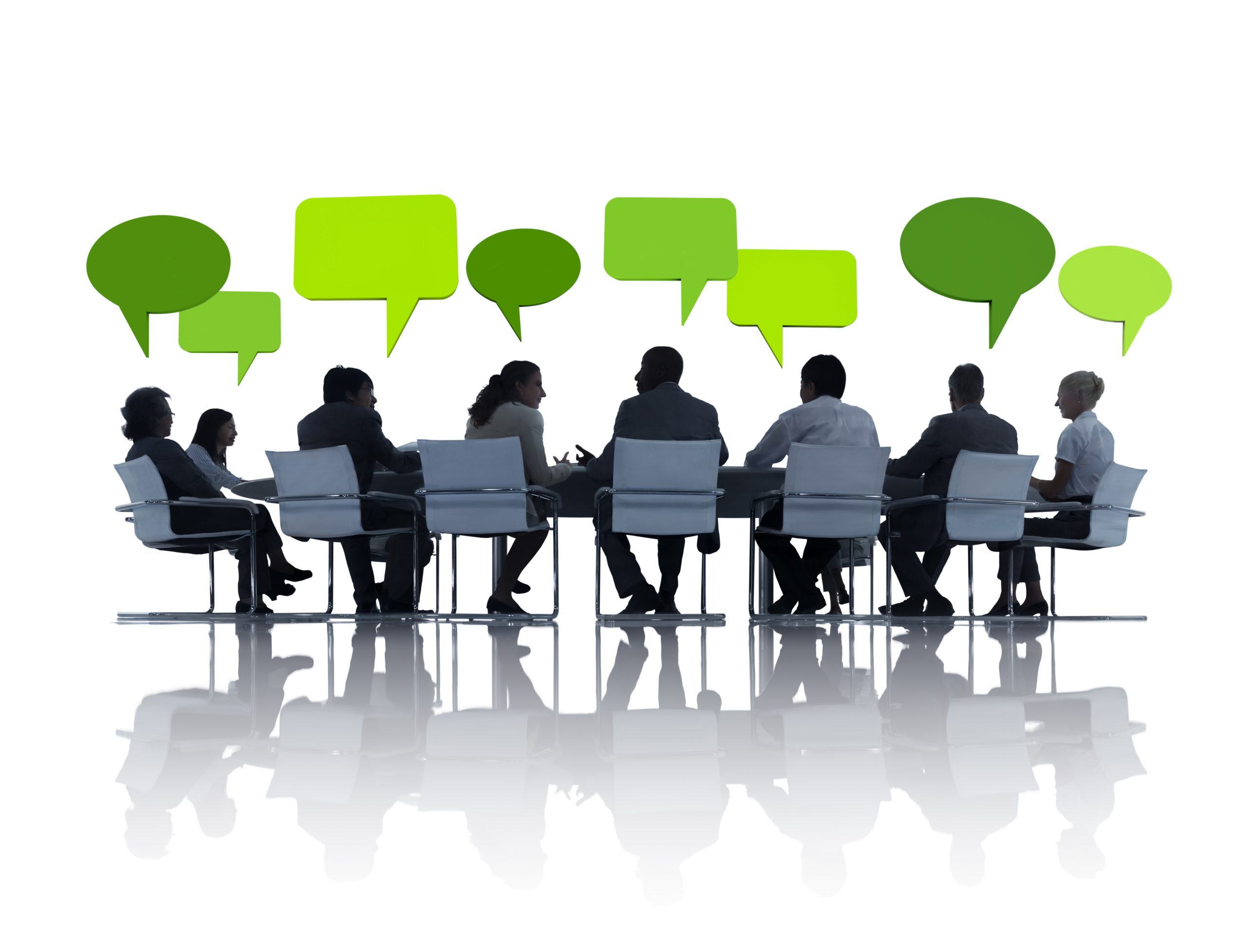 The workshop combines both theory and psychology with practical tips and exercises to improve your negotiation skills, understand how others are thinking and their interests in particular results, and how to identify and prepare for a win/win outcome.
Participants will also learn how to ask the right questions, listen well, read body language and prepare themselves better for negotiations, learning the best tactics, how to influence the other side and how to handle conflict.
Theory and psychology
Recognising influences affecting people
Understanding people's interests in particular results
Assessing alternative outcomes
Identify 'Win Win' scenarios
Preparing and giving options
Understanding fairness
How to communicate effectively
Practical exercises
The workshop will include a number of practical exercises exploring the themes above
Practical tips
Prepare and plan
First impressions
The right questions
Listen well
Use your head
Read body language
Spot potential lying
Strategies and tactics
Influence the other side
Know how to bargain
Handle conflict
Confidence when negotiating
Pretty much anyone!
The course is aimed at business-people and professionals who want to start to learn how to prepare for negotiations and how to negotiate more effectively. We all negotiate all of the time, improving your skills or the skills of your team will act as a differentiator in the market.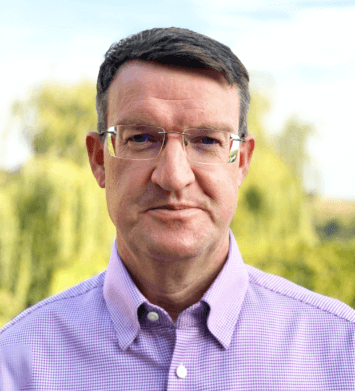 Hugh Owen. Lawyer and Trainer
Solicitor of England and Wales
M&A
C&SEE, Baltics, Ukraine
Hugh worked for more than 20 years at Allen & Overy, more than half of those as a partner.
Now, as a consultant through Go2Law, Hugh continues to advise on strategic, complex M&A in the wider Central European region.
He has wide and deep experience throughout Central Europe, from the Baltics to the Balkans.
He advises buy-side and sell-side, strategic and financial investors, on transactions in key sectors such as telecommunications, technology, media, financial services, energy and healthcare.
Hugh has been consistently ranked as one of the leading M&A lawyers in Central Europe by directories such as Chambers, Legal 500, IFLR.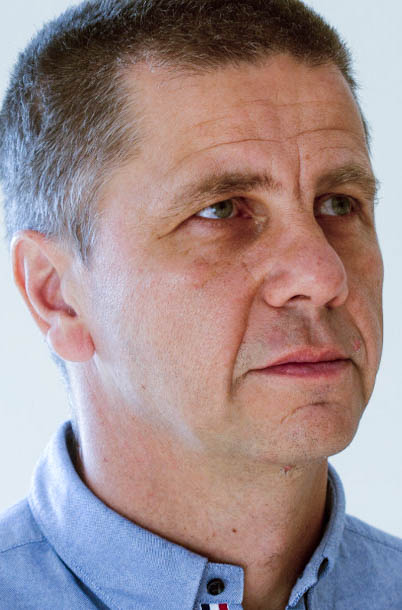 John Nicholson BSc, ACA, CFQ, BFP
Chartered Accountant, Corporate Finance specialist and Business Finance Professional
Audit & Financial Advisory
Central Europe
John has worked 19 years for Deloitte half of those as a partner in Financial Advisory.
He is now an independent financial consultant providing independent advice to a range of financial matters.
John worked for 19 years with Deloitte in Central Europe, nine of these as a partner. He now works as an independent financial advisor – working for the public and private sectors on large infrastructure-based transactions. Whilst current focusing on transportation and transport infrastructure John's career as an auditor, financial due diligence provider, transactions advisor and debt restructuring consultant has covered a wide range business sectors including energy, infrastructure, banking, manufacturing, telecom, construction, and insurance. He loves to share his experience and provides training that he believes adds the most value to participants.