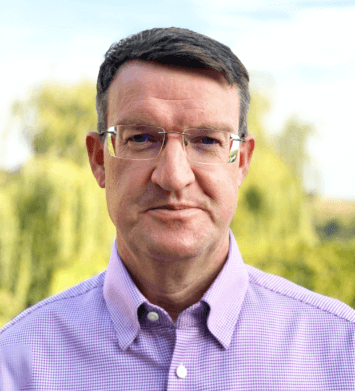 Let me introduce you to
Drafting Skills
This workshop complements 'SPA Clause by Clause', though it can be attended on a stand-alone basis.  It begins with a short video presentation for you to view in your own time, which focuses on some general drafting rules to follow, as well as some practical suggestions to improve the way you work on documents.
There are a number of offline drafting exercises available. You can complete these in your own time and send them in to the facilitator.  The facilitator will review your work, provide a mark-up and arrange an online session to go through the comments and make suggestions.
2 hours
20 Chapters
Preparation
Who you are drafting for and why
What you are drafting
Breaking down drafting into core topics
Structuring your work
The Four Golden Rules
Who?
What?
When?
What happens if they don't?
through a presentation on these themes
Practical Tips
What to work with
Techniques to improve accuracy and efficiency
Practical tips
Managing risk
Establishing conventions for working with others
Working with emails
Practical Exercises
New tailor-made short exercises for online workshop
Tailor-made longer exercises for offline work
More detailed one-on-one feedback
Junior to mid-level lawyers, whether in-house, in private practice or as part of other professional services firm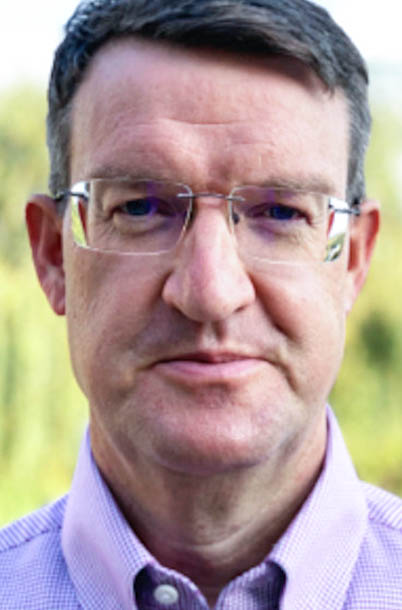 Hugh Owen. Lawyer and Trainer
Solicitor of England and Wales
M&A
C&SEE, Baltics, Ukraine
Hugh worked for more than 20 years at Allen & Overy, more than half of those as a partner.
Now, as a consultant through Go2Law, Hugh continues to advise on strategic, complex M&A in the wider Central European region.