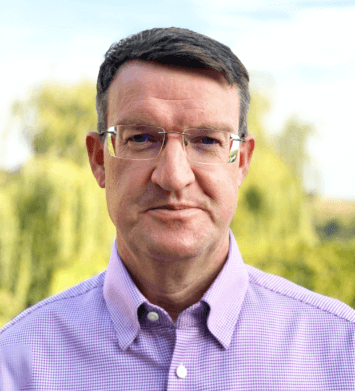 Let me introduce you to
Negotiation Skills 2 (SPA Case Study)
The workshop revolves around a detailed case-study, based on the sale of a family business in C&SEE to a private equity buyer.  It is based on a bespoke SPA which contains many of the key issues that arise in M&A deals in the region. Participants learn about how to prepare for negotiations, the key elements of negotiation and the structure of negotiations. Participants will be divided into two teams (buyer and seller) to do a real-life negotiation of the key points in the case study SPA, under the guidance of the facilitators.
1 hour 30 min
10 Chapters
Theory and psychology, practical steps
how to prepare for negotiations
key elements of negotiation
some practical tips
how to negotiate more effectively
the structure for successful negotiations
through a presentation on these themes
SPA issues addressed
The workshop will divide participants into two teams (buyer and seller) to negotiate the deal, focusing on these key points:
Limitations clause/schedule – key points
Regulatory conditions and 'Hell or high water'
Break fees
Remedies
Basis of damages
Warranties/disclosure/awareness issues
Repetition of Warranties
Indemnities
Escrow
Termination rights
Break fees
Joint and several liability
Information warranty/compliance with laws warranty
Governing law and jurisdiction
Junior to mid-level lawyers, whether in-house, in private practice or as part of other professional services firms
Corporate finance professionals
M&A team members in corporates or Private Equity
The course is aimed at lawyers, business people and other professionals who want to learn how to prepare for and negotiate in an M&A context more effectively
You can choose whether you prefer to split the course into two half days, or do the course in one day, depending on the commitments of your team and preferences around staying online for a full day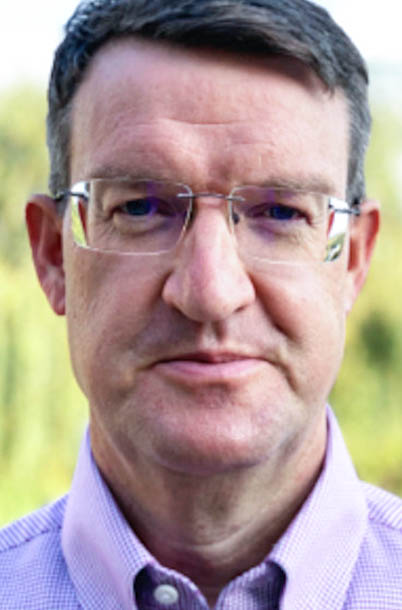 Hugh Owen. Lawyer and Trainer
Solicitor of England and Wales
M&A
C&SEE, Baltics, Ukraine
Hugh worked for more than 20 years at Allen & Overy, more than half of those as a partner.
Now, as a consultant through Go2Law, Hugh continues to advise on strategic, complex M&A in the wider Central European region.
He has wide and deep experience throughout Central Europe, from the Baltics to the Balkans.
He advises buy-side and sell-side, strategic and financial investors, on transactions in key sectors such as telecommunications, technology, media, financial services, energy and healthcare.
Hugh has been consistently ranked as one of the leading M&A lawyers in Central Europe by directories such as Chambers, Legal 500, IFLR.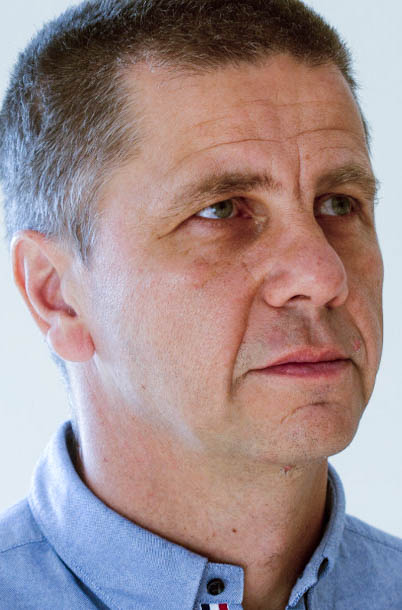 John Nicholson BSc, ACA, CFQ, BFP
Chartered Accountant, Corporate Finance specialist and Business Finance Professional
Audit & Financial Advisory
Central Europe
John has worked 19 years for Deloitte half of those as a partner in Financial Advisory.
He is now an independent financial consultant providing independent advice to a range of financial matters.
John worked for 19 years with Deloitte in Central Europe, nine of these as a partner. He now works as an independent financial advisor – working for the public and private sectors on large infrastructure-based transactions. Whilst current focusing on transportation and transport infrastructure John's career as an auditor, financial due diligence provider, transactions advisor and debt restructuring consultant has covered a wide range business sectors including energy, infrastructure, banking, manufacturing, telecom, construction, and insurance. He loves to share his experience and provides training that he believes adds the most value to participants.